Hey there!
Are you interested in working with us? Let's meet then! We are Apple Real Estate, a large and well-known player in the real estate market.
We have a stylish, modern office just in the centre of Moscow (Mayakovskaya metro) and an ambitious and strong team.
We have about 40 brokers in our staff, but we are constantly looking for new people, as we grow and develop rapidly, despite the crises.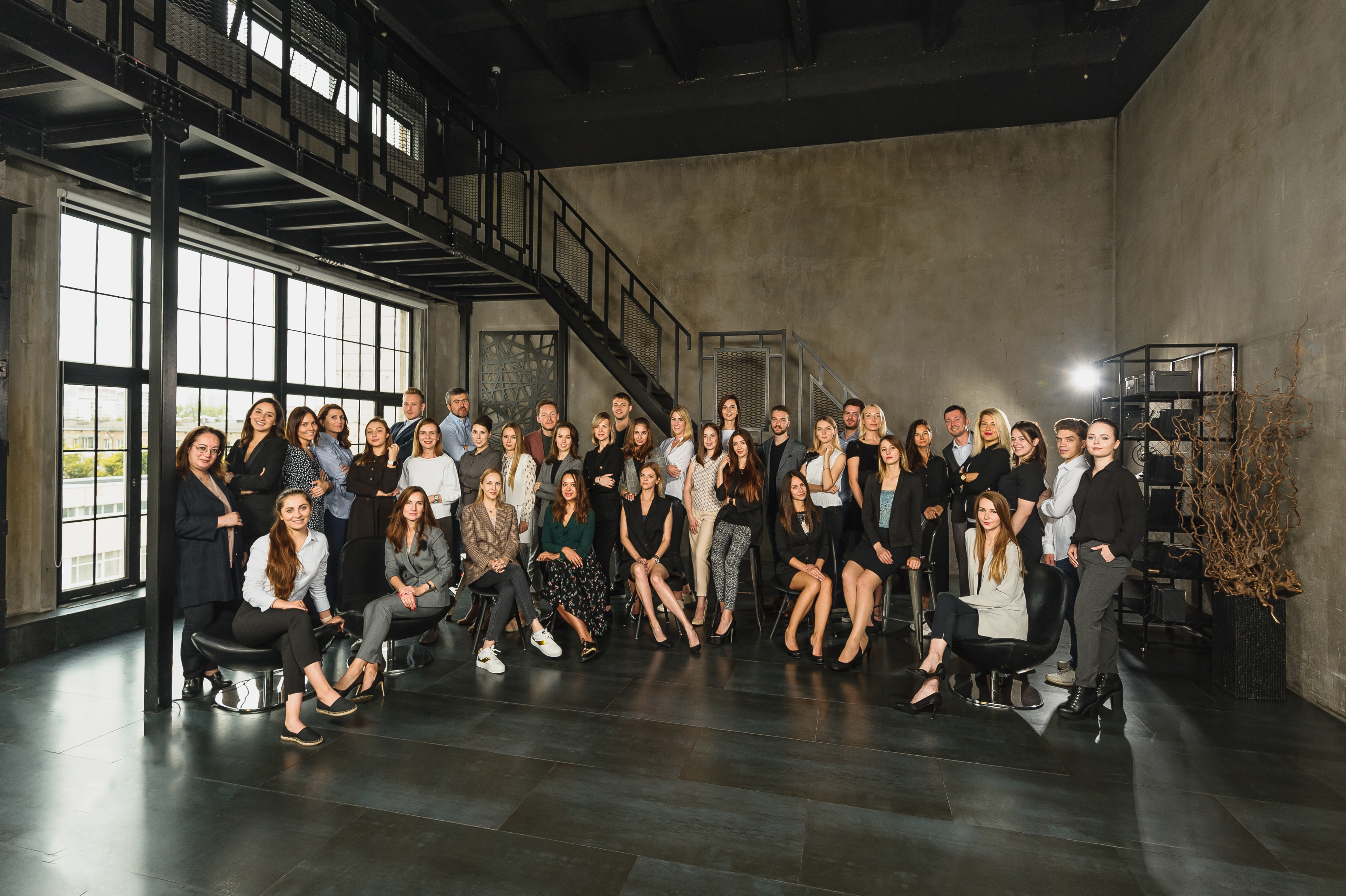 What do you need to work at Apple Real Estate?
A desire to work. The rest is just details. We value sociable, active, diligent, systematic, and involved people. Candidates interested in the long game are who we're looking for!
What Else?
It's great if you have skills in sales and negotiations, as well as effective writing and speaking abilities. You need to know Moscow (at least the city centre, to start with). Are you fluent in a foreign language? This is a huge plus. We hope you understand that a professional and presentable appearance is a must.
Why Apple Real Estate? What sets you apart from others?
We are modern and advanced. We have a unique and reliable CRM system that allows our staff to work faster. We have our constantly updated database of properties and clients, which we have been collecting since 2008. We will provide leads and potential customers from Day One. We don't engage with "cold-calls"; just active prospects. We have a great team that support in everything.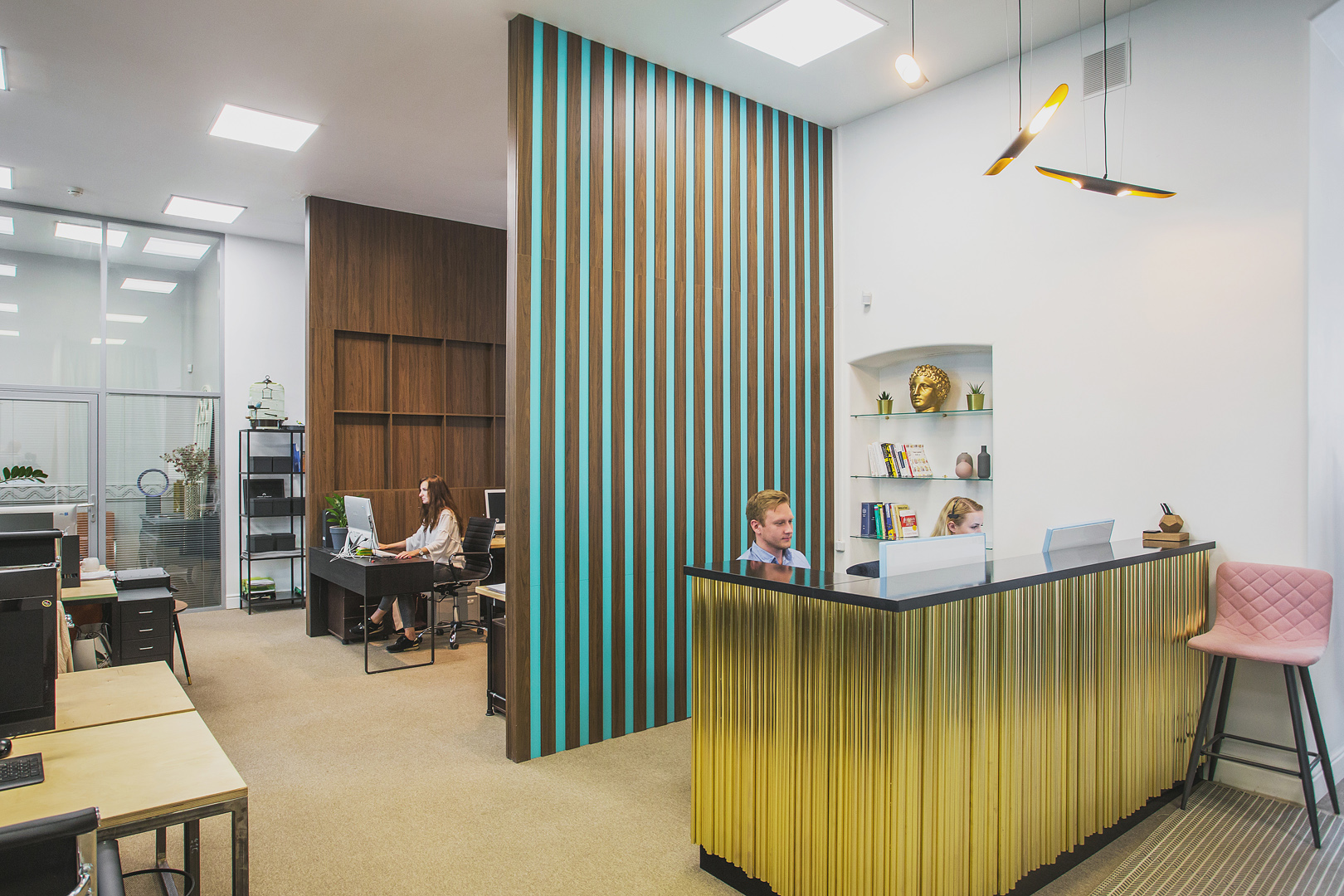 What kind of support?
Well, for example, we have a team of photographers creating professional presentations, and a legal team assisting in complicated agreements.
How strict is management?
We prefer word "fair". The CEO and founder is Danila Savchenko, who started as an agent and broker and understands the business. Almost all our senior staff past and present started as agents, too. Our management team is not full of people who doesnt know the industry reality. We're experts, who understand the market and customers. Danila Savchenko believes that broker is the creative profession.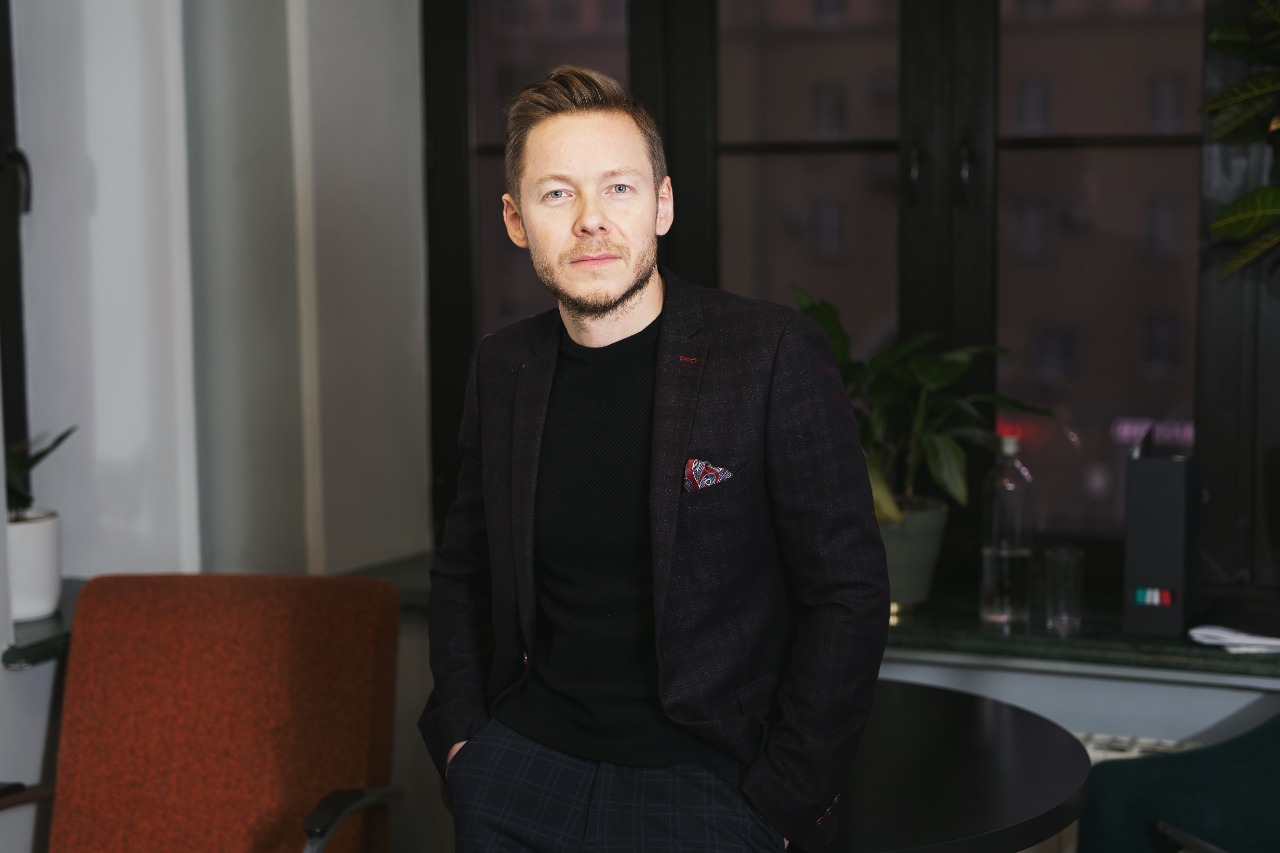 Could you tell about payment?
We don't operate on a basic salary; just commission. It's really possible to earn 100,000RUR in the first month. Your commission and income will increase depending on your professionalism and desire. Payment as soon as you get the deal. Salary terms for other positions are discussed individually. We cover phone and transportation costs. We have a driver and transport for corporate clients. Coffee, fruits, yoga, and movies are available in the office.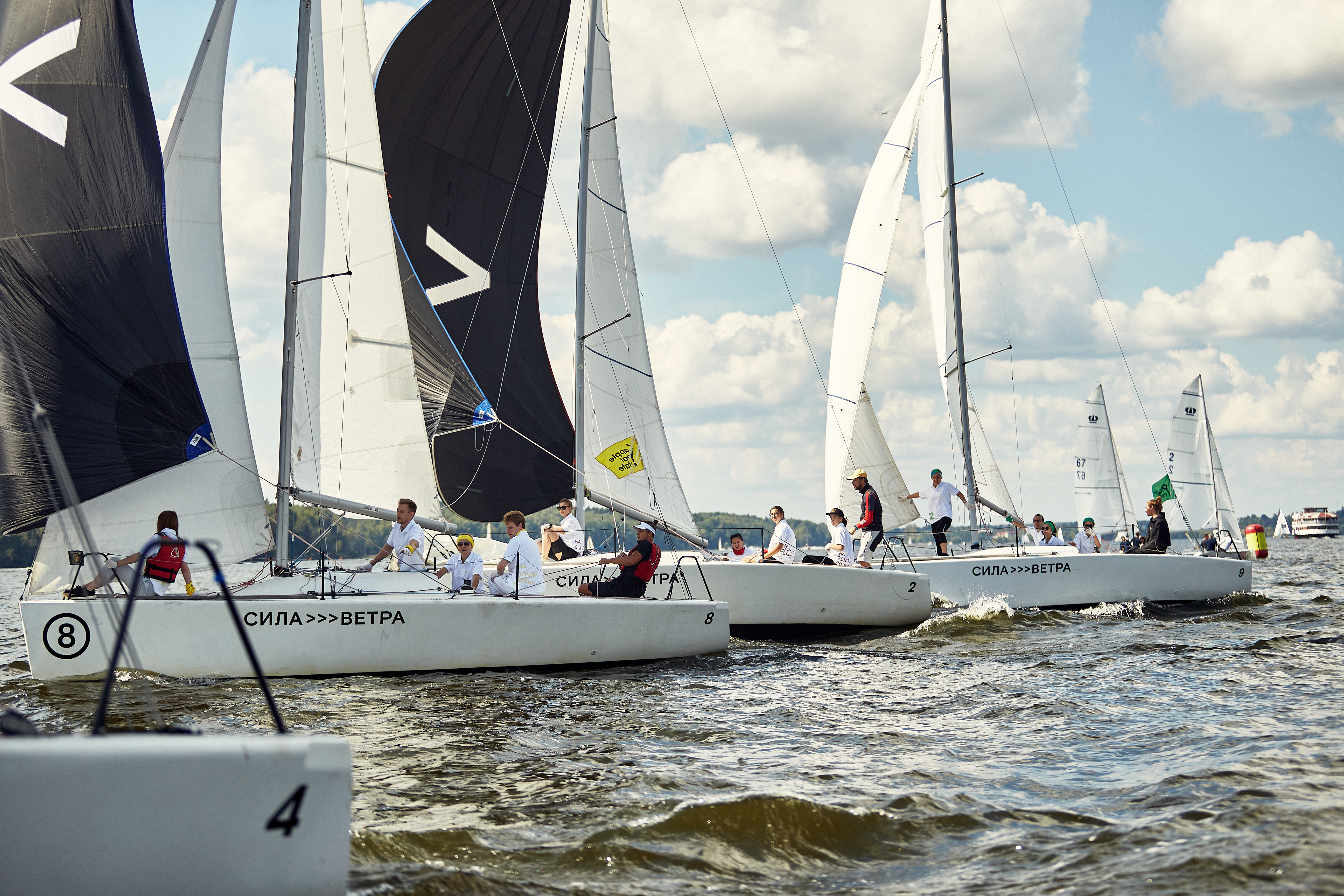 Oh, and the cherry om top: we know how to have party. We have company parties and holiday events. Our last team event was at a yacht club where we had a regatta and lots of fun!
In a social network* that has been recognized as a terrorist one, we show and tell about life inside the company.
What if I don't have much experience?
That's okay. All new staff are assigned a mentor. We provide theoretical and practical training right away, learning during working. By the end of the first week, you will have your first clients. We also regularly conduct training for experienced employees, both internally and externally.
Where can I send my CV?
We don't even need a CV. Just write a few words about yourself and why you want to work with us and send it by e-mail to hr@reapple.ru . Or call us at +7 (495) 120-2011. We are looking forward to hearing from you!
You'll love it here!
*Instagram (Meta) is an organization whose activities are prohibited in Russia.
Our vacancies